For today's Green Tip Tuesdays post I wanted to share a video that has had over 10 million viewers.  If you haven't seen it yet I would highly recommend watching it.  It's called The Story of Stuff by Annie Leonard.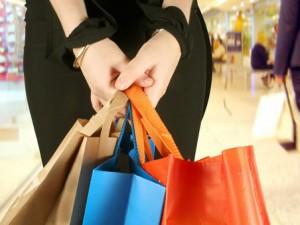 Annie talks about the life cycle of all of our "stuff" and what she's discovered may surprise you!  Interestingly enough, Annie is not opposed to having "stuff" she just wants to make the case against mindless consumerism and getting back to the things that are proven to make us happy – like family time and leisure time.
It's a really fun video that hits home.  Hope you enjoy it!