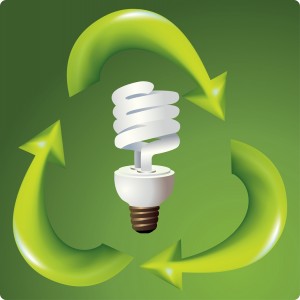 Have you wondered if you could lower your monthly utility bills but don't know where to begin?  You can do an energy audit in your own home to see if there are areas where you are wasting precious dollars!
The U.S. Department of Energy has a checklist for you to use as you walk through your house so that you know what to look for.
Check out their website to find helpful tips on keeping your energy consumption as efficient as possible!