If you're anything like me you're a very busy mom and having to think up what to cook for meals everyday can be a real drag!  So here's a tip on how to give yourself a little break…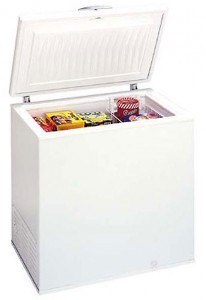 Make your own HEALTHY frozen dinners!  Take a Sunday to cook a series of different things.  Then put them together in various meal size portions and freeze them.  When you need a quick and easy meal just grab one out of the freezer, heat it up and voila!  You've got a nutritious home cooked meal for you, the kids or both!
If you have a food vacuum sealer, those work great to individually package meals and they keep the food fresher too, but if not then tin foil, zip locks and containers work great too.
What ways have you been able to save time on preparing and cooking meals?  Let us know in the comments!